I build websites, draw logos, design visual identities, compose prints, shape digital presence, scribble animals …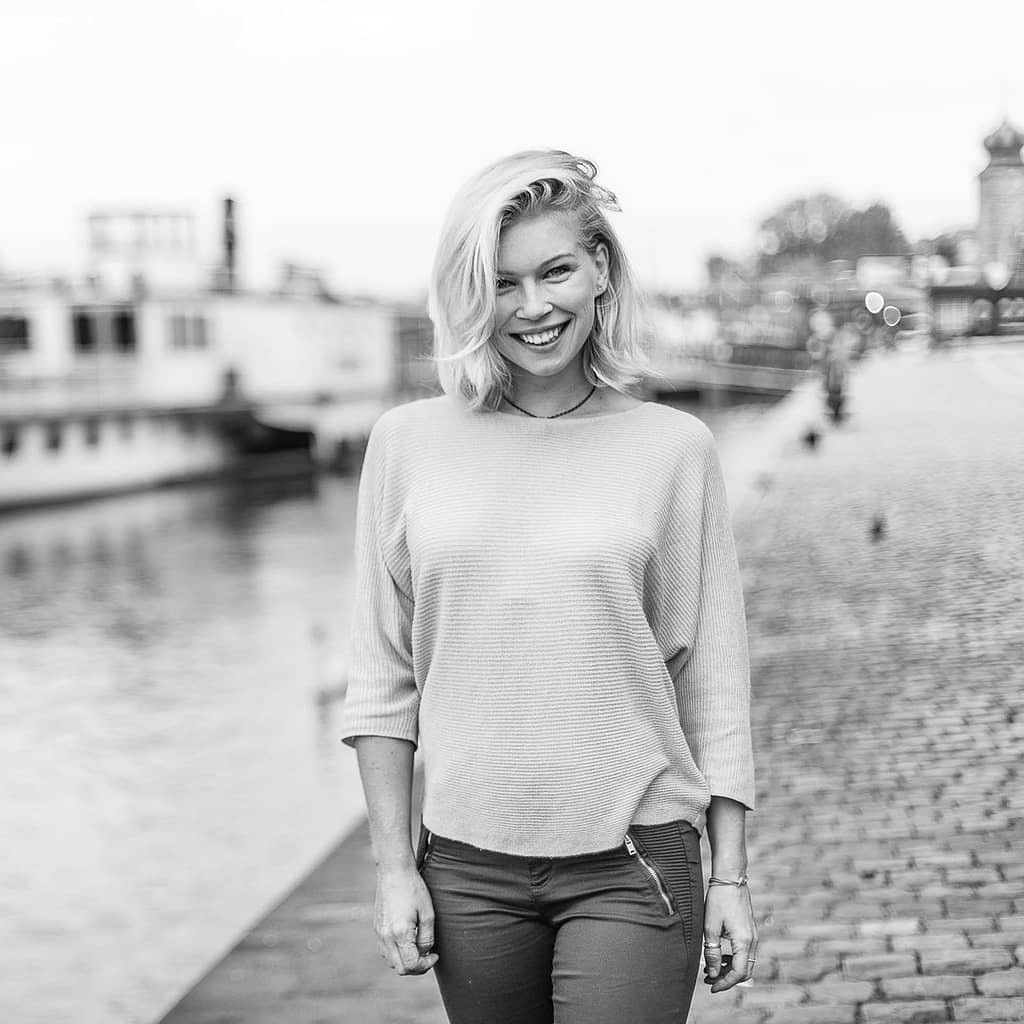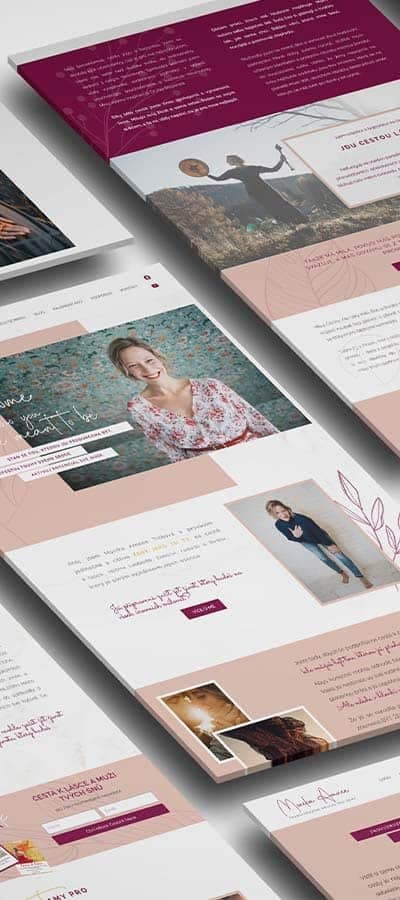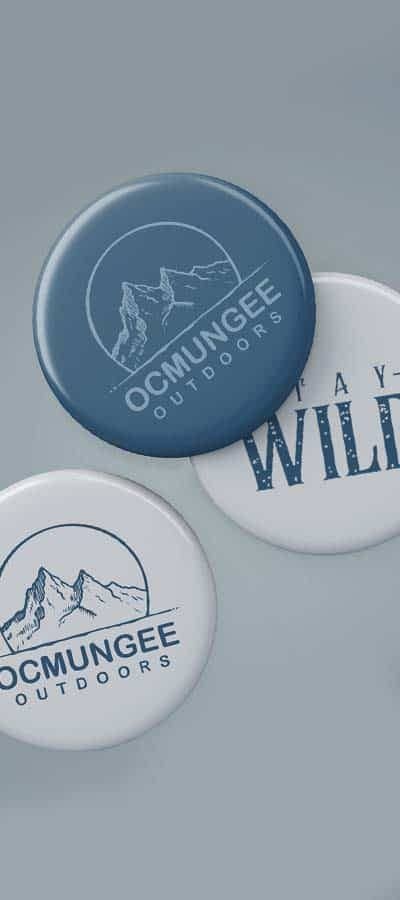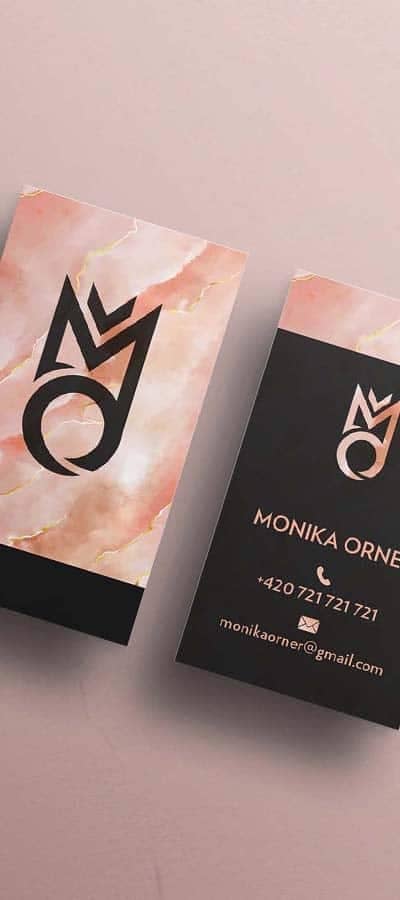 Work makes up such a big part of our lives so it's important to integrate it in the best way and I am the lucky one who finds no difference between work and play. I am a visual communication enthusiast, nature lover, and artist at heart.
As a graphic designer, I pride myself on being a versatile designer, but I specialize in logo design and brand identity (websites and digital included).
I am a location-independent freelance visual artist / graphic designer.


NOW: Prague, Czech republic
NEXT: Johannesburg, South Africa Singing is Fun's website just got an upgrade
Welcome to the freshly redesigned Singing is Fun website – the ultimate destination for aspiring singers! Our bold, modern design and intuitive navigation make it easy to explore our classes and connect with Beego and other singing lecturers.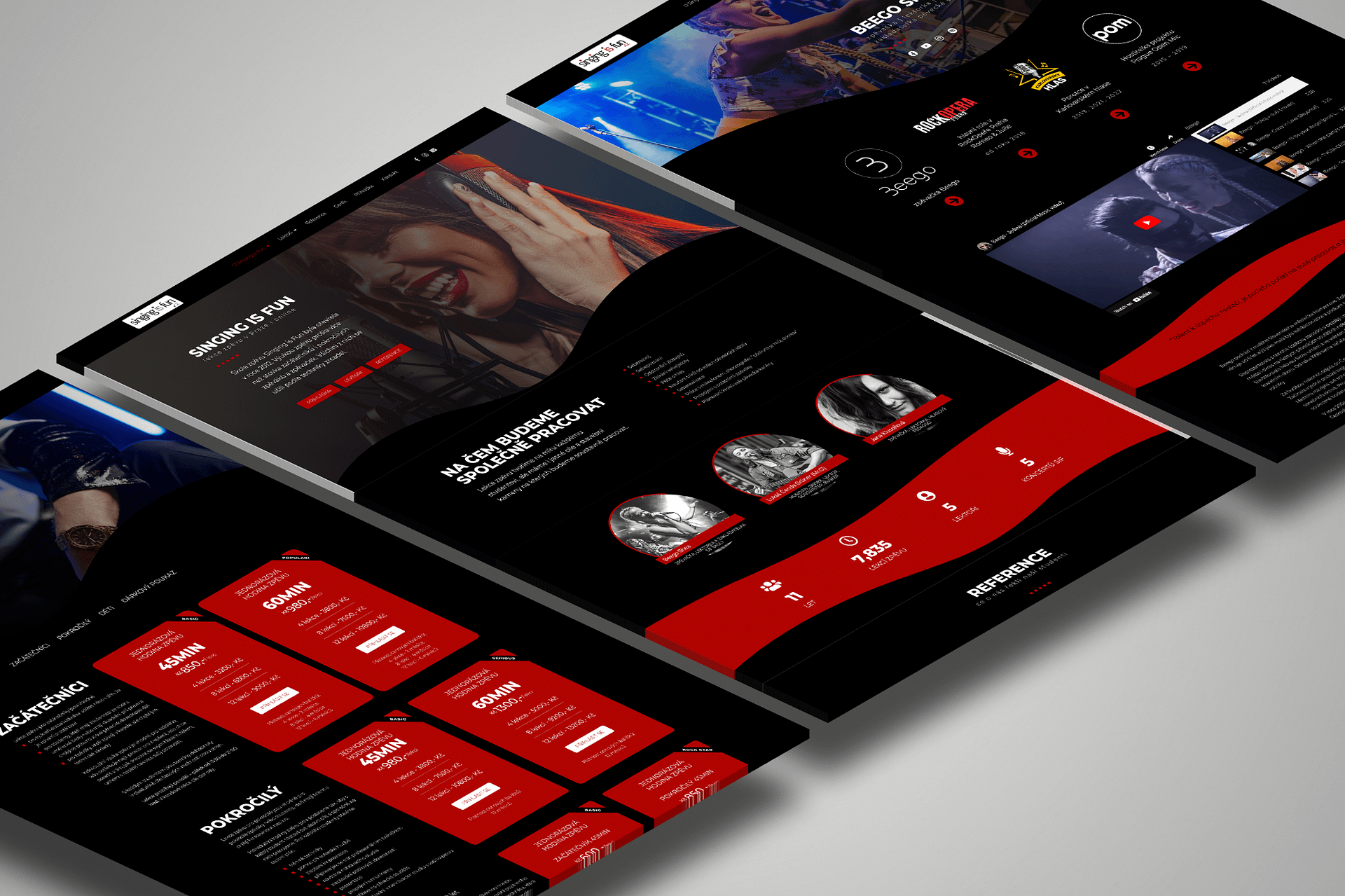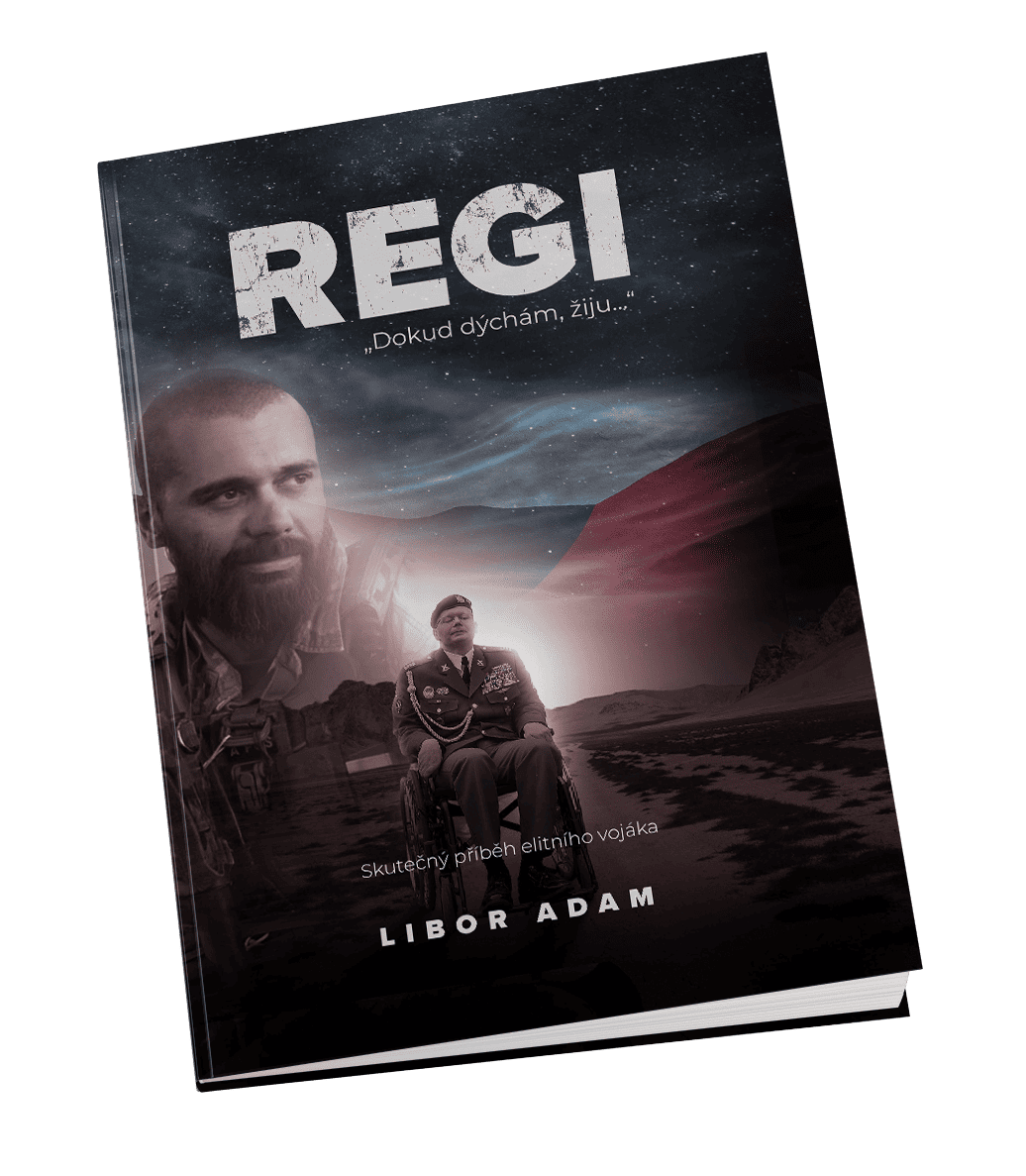 Experience the courage and strength of a true hero
I am deeply honored to have designed the book cover and e-shop for this incredible true story of a REGI's bravery. Our design captures the essence of his journey, and our website offers seamless way to explore and purchase this remarkable story. Step into the shoes of a real-life hero.
CALL TO ALL NATURE LOVERS!
To become aware of the gorgeous world around us. Just sharing my passion for nature. 
When I am not working you can catch me cuddling some animals or getting lost in the middle of a jungle fueled by too much chocolate and constantly excited by everything around me.