I build websites, draw logos, design visual identities, compose prints, shape digital presence, scribble animals …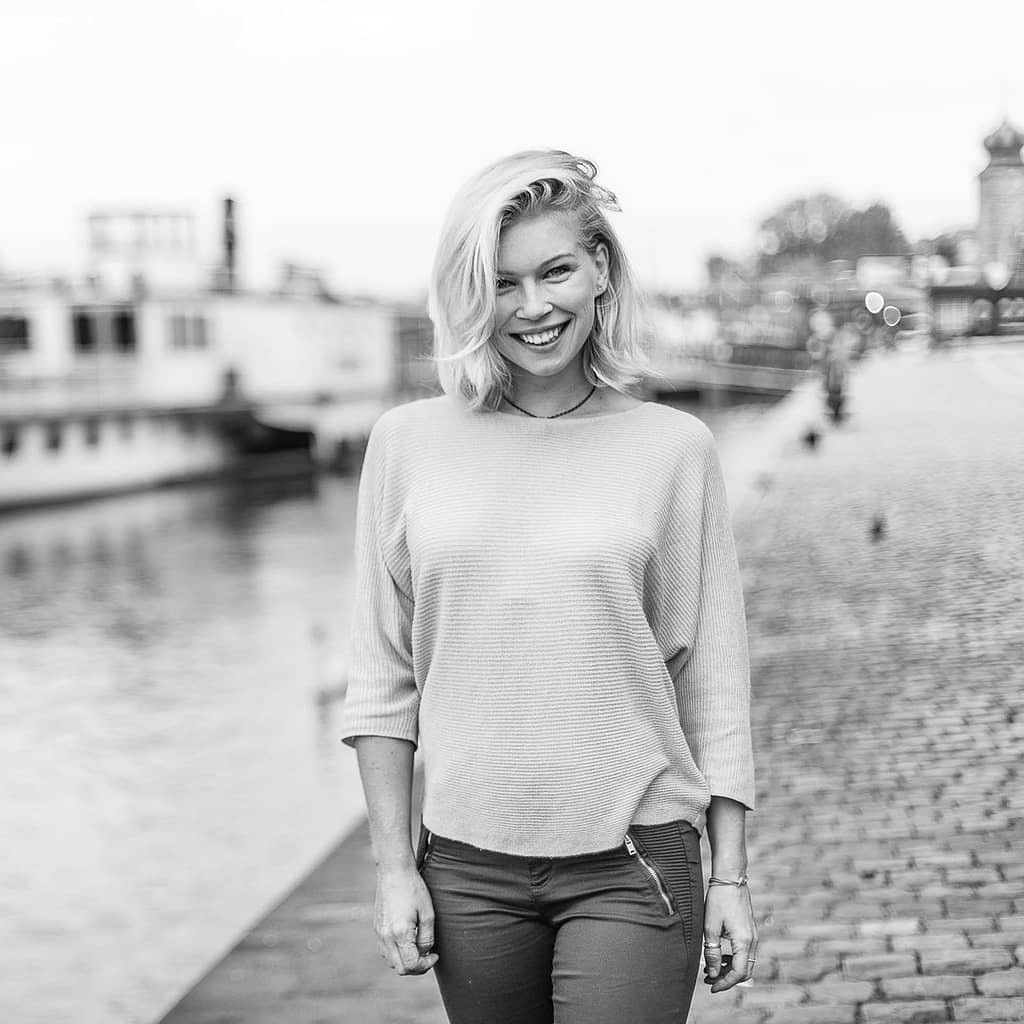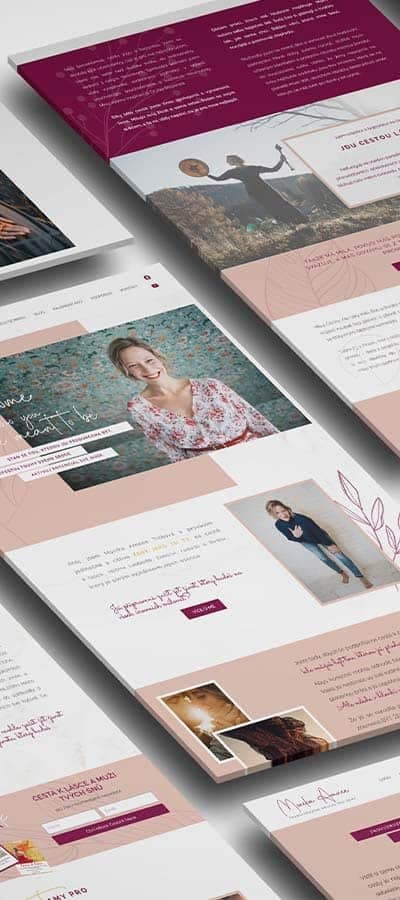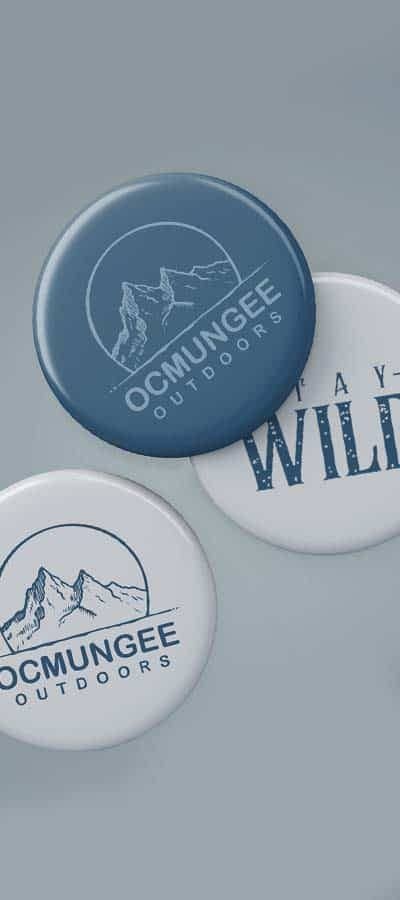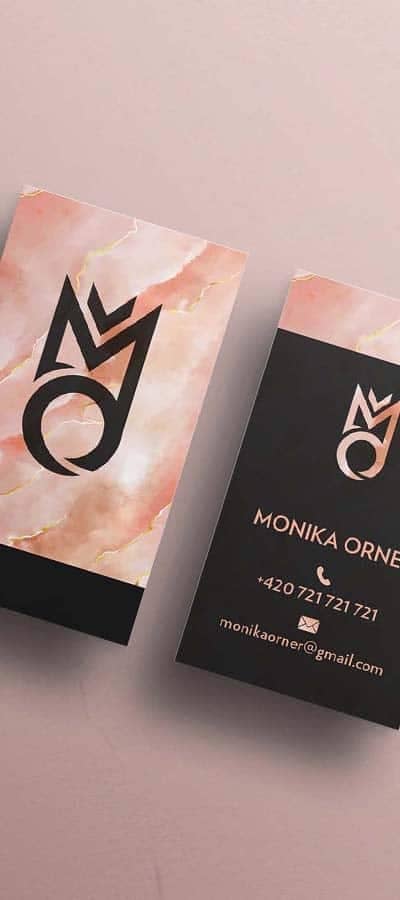 Work makes up such a big part of our lives so it's important to integrate it in the best way and I am the lucky one who finds no difference between work and play. I am a visual communication enthusiast, nature lover, and artist at heart.
As a graphic designer, I pride myself on being a versatile designer, but I specialize in logo design and brand identity (websites and digital included).
I am a location-independent freelance visual artist / graphic designer.

NOW: Johannesburg, South Africa
NEXT: Prague, Czech republic CALL TO ALL NATURE LOVERS!
To become aware of the gorgeous world around us. Just sharing my passion for nature. 
When I am not working you can catch me cuddling some animals or getting lost in the middle of a jungle fueled by too much chocolate and constantly excited by everything around me.