WEB DESIGN / WEB DEVELOPMENT
Creative and inspiring web designs manage to connect with users to make a long-lasting impression. So, we want to get the most out of it – to find the perfect balance with the aesthetic, usability, value, and creativity.
Our worlds are noisy and that's why
I AIM FOR SIMPLICITY
I believe it's not just me getting a twitching eye on a messy website while having a hard time finding a piece of information.
A website is a must for entrepreneurs, all sizes businesses, anybody selling products or services or whoever has something meaningful to share with the world. Regardless of your other marketing methods, enabling potential customers or fans to either find you through a Google search or learn more about you after you caught their attention.


If you're selling online services or products, having a website is obvious. But even if you don't sell anything online, the website can serve as an extension of your business card that can provide more information about you, what you do and why you are awesome. 🙂 Most importantly, your website should detail your background, experience, and other credentials to give you credibility.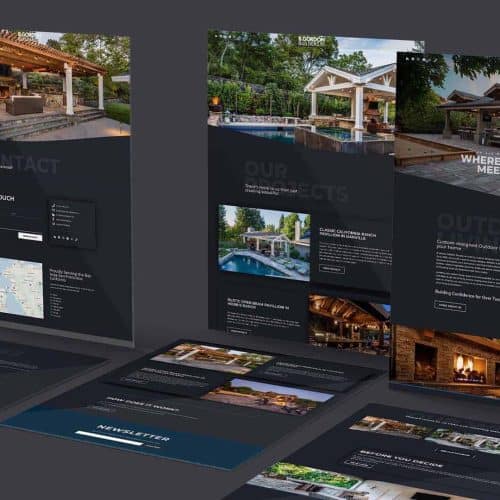 B.GORDON BUILDERS
construction company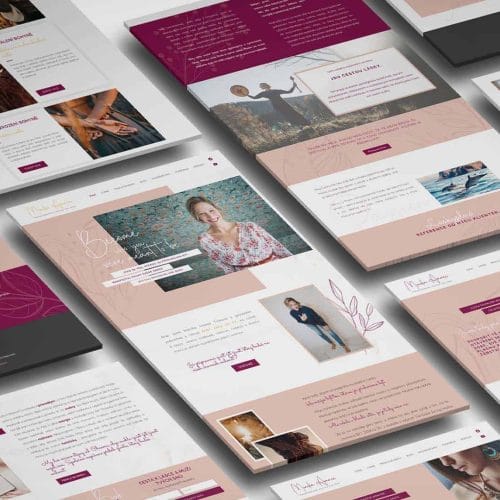 MONIKA AMAEE
couch for women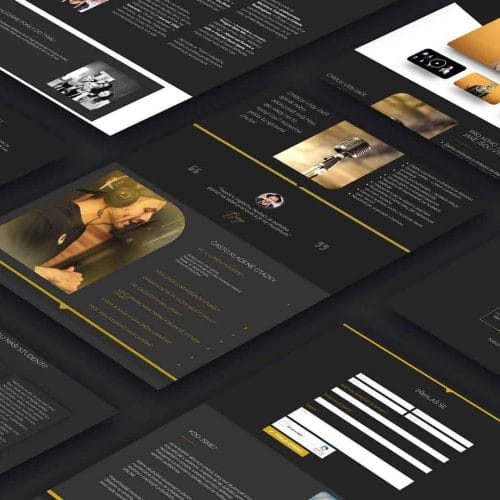 ZPÍVÁNÍ ONLINE
singing lessons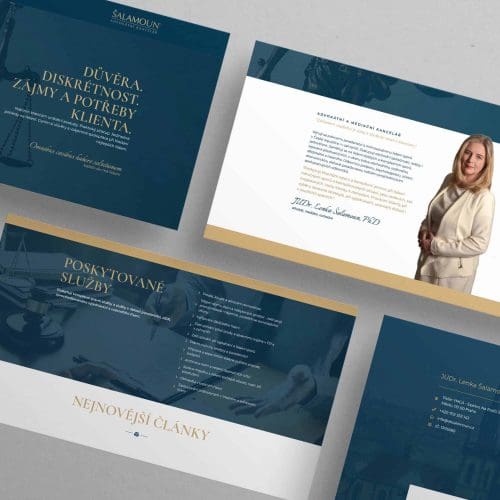 Estimated time:
general website from 2 to 6 weeks
You should always keep in mind that the website development project doesn't start with building the pages and doesn't end after the day you finally launch your website. What usually stays behind the scenes and, at the same time, remains the crucial part of the website development life cycle are the stages of preliminary information gathering, detailed planning, and post-launch maintenance.


The length of the project can vary depending on the scope of your project. Tell me about your project and I will be happy to give you an estimated time to make your new website.
Website Development Process:
PROJECT PROPOSAL
+ QUOTATION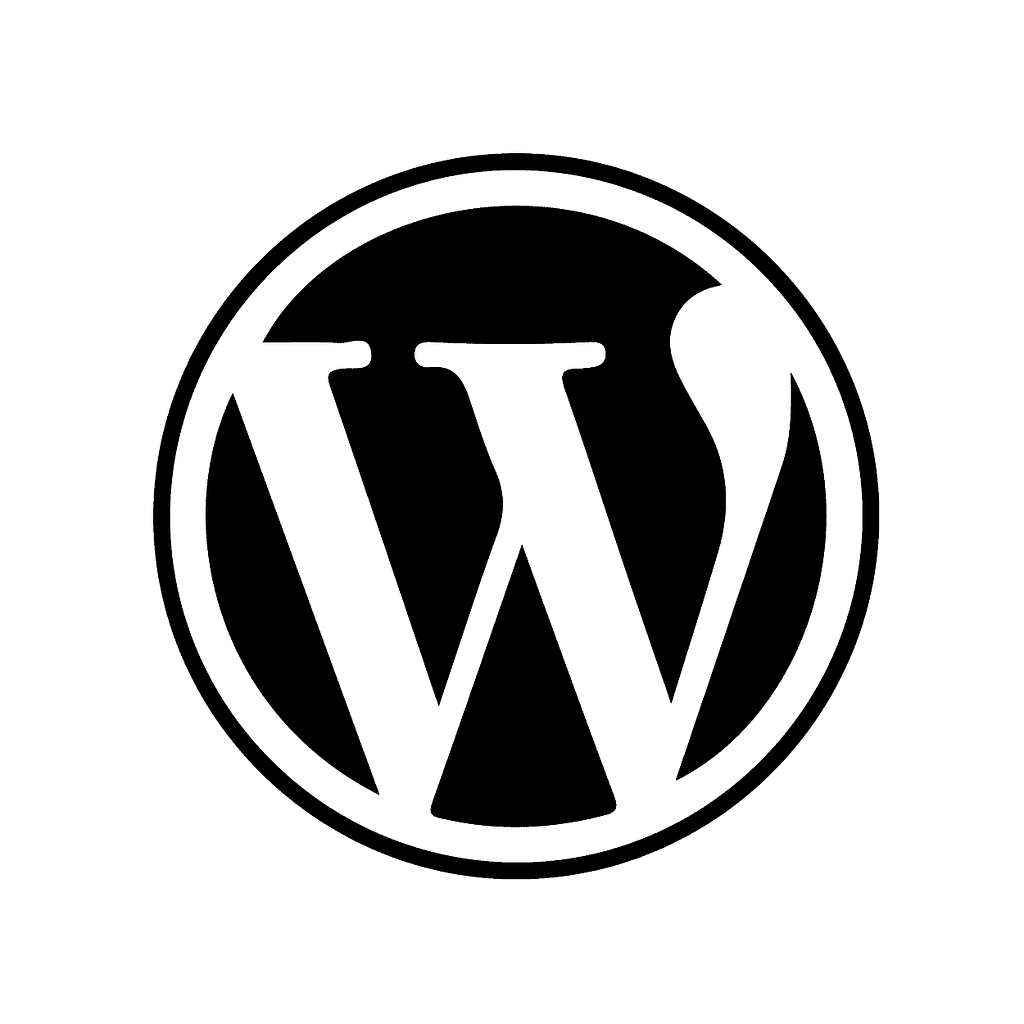 There are many reasons why WordPress is the most popular content management system and website-building software in the world. WordPress can really do just about anything!


FLEXIBILITY | SEO FRIENDLY | SAFE & SECURE | NO EXTRA COST


That's why I build websites in WordPress which offers an administrative area where you can add, edit or delete content on the website. I am not a fan of templates and I use a web builder that gives me much more freedom in my creative process. In case you want your website coded I cooperate with a code master while I still do the design.