The fruit of a graphic designer's work is meant to be seen
and I am grateful for having the opportunity to share my expression through the projects I have worked on. I had the privilege to work with so many talented, inspiring and beautiful people and here is some of the projects.
WEB DESIGN /
WEB DEVELOPMENT
Despite I didn't expect this area to become one of the main elements of my work days I've got very passionate about creating websites. I aim for simplicity (is it just me getting a twitching eye on a messy website while having a hard time finding a piece of information?).

I build websites in WordPress which next to the flexibility offers an administrative area where you can add, edit or delete content on the website. I am not a fan of templates and I use a web builder that gives me much more freedom in my creative process.  If you want your website coded – I cooperate with a code master while I still do the design.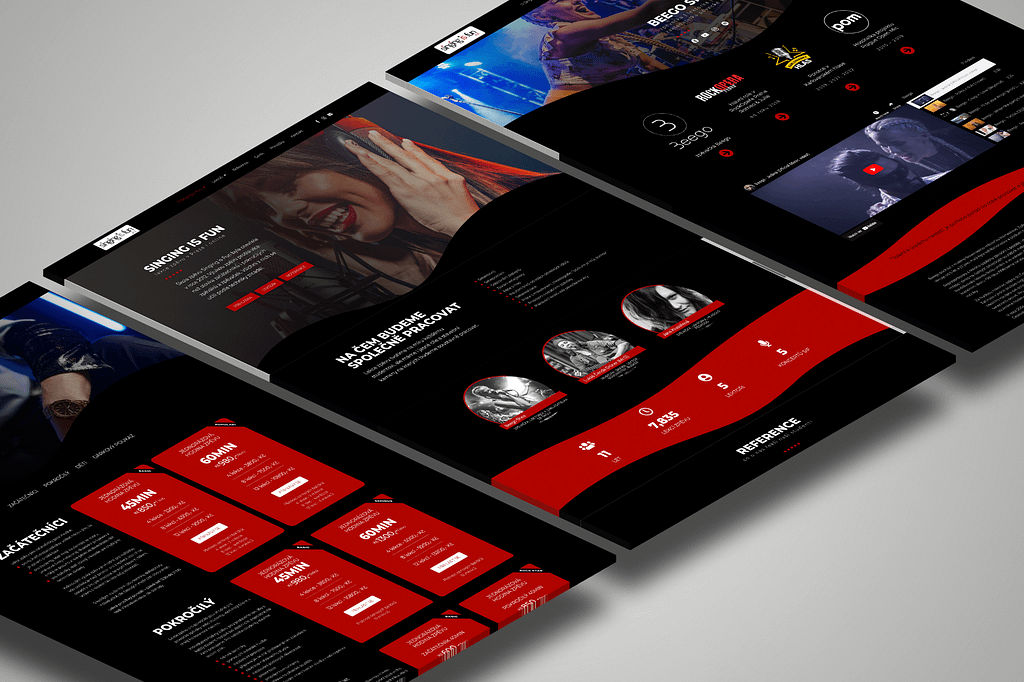 SINGING IS FUN
singing lessons
MONIKA AMAEE TRČKOVÁ
transformation coach for women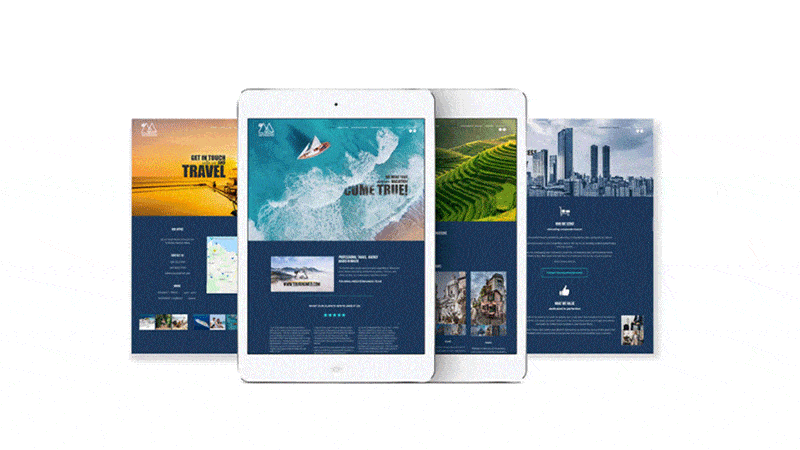 TOURING MEDITERRANEO
travel agency, Malta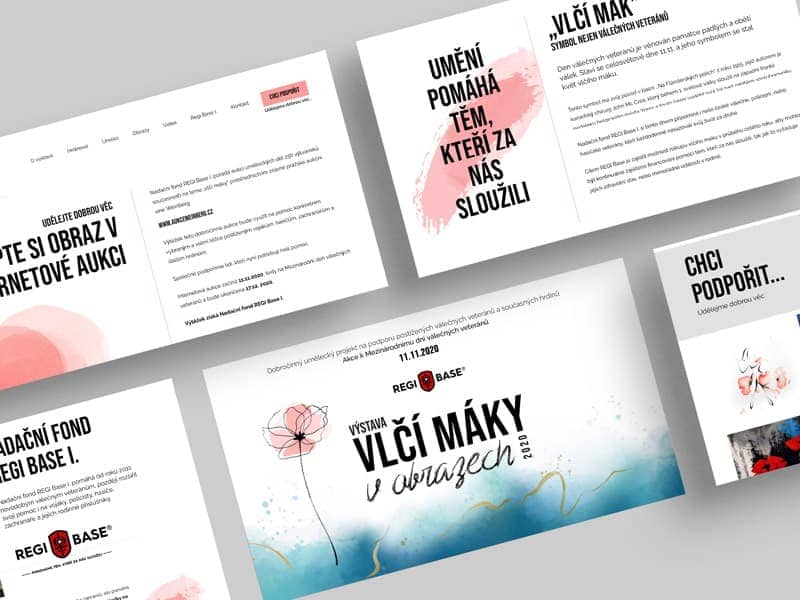 VLČÍ MÁKY V OBRAZECH
art auction for Endowment Fund
This is the broadest area where we can join forces – brochures, presentations, posters, banners, book covers, brand books, product labels, your personal resume, or gift voucher for that upcoming Christmas mania? You tell me.

The sky is the limit.
Illustration, by definition, always has a 'purpose', to illustrate something or get a message across. It is the power to translate words into something we can relate and respond to.

My artworks are often inspired by nature and the simple things of everyday life. Most of the time I hand-draw my artworks with my huge collection of fineliners and then digitalize them to "clean" the lines. So most of my artworks are black and white line art but I experiment with colors quite a lot recently and I am seeking to dive into uncharted waters.
See my Personal Wildlife Project
To become aware of the gorgeous world around us.
Logo Design is just a little puzzle into the whole picture for your branding but most of the time – that is where it all starts. That's why I am trying to think about the personality behind that "little" visual artwork.

Once the logo is designed we spiral out from thereon to build the rest of the brand items including marketing and stationery materials to represent the same look and feel.
TOURING MEDITERRANEO
travel agency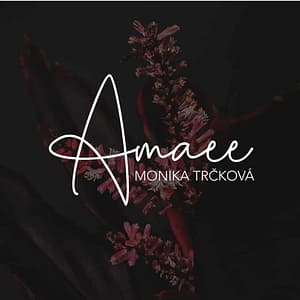 MONIKA AMAEE
transformation coach for women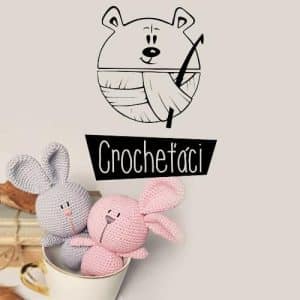 CROCHEŤÁCI
hand-made crochet animals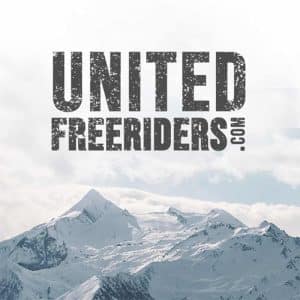 UNITED FREERIDERS
comunity platform about backcountry skiing
social media management
FB Page & Instagram account
2019
B GORDON BUILDERS
outdoor living construction company
FB Page Optimization & Content Creation
2020
TOURING MEDITERRANEO
travel agency
social media content creation
2020
DR STEVEN GULLAN
author, educator, communicator
Is that piece of paper you hand to people you meet already dead? I don't know but I still love to have a few business cards in my pocket. If you are like me let's make that little piece of paper look good, playful, sophisticated, luxurious, feminine or … whatever you want and your brand needs.