Welcome to my Portfolio – the area of my website that took me 3 months to decide how to do it and just a few hours to actually make it. 😀 I made a decision for a simple way how to present my work in graphic design, web development, branding (did you see the whale logo yet?), and illustration – I really wanted an easy way for you to see what I do how it look&feel – Have I succeeded?
Despite I didn't expect this area to become one of the main elements of my work days I've got very passionate about creating websites. I aim for simplicity (I believe it's not just me getting a twitching eye on a messy website while having a hard time finding a piece of information).

I build websites in WordPress which offers an administrative area where you can add, edit or delete content on the website (I am not a fan of templates but I use a web builder). If you want your website coded – I cooperate with a code master while I still do the design.
MONIKA AMAEE TRČKOVÁ
transformation coach for women
MONIKA AMAEE TRČKOVÁ
transformation coach for women
MATEŘSKÁ ŠKOLA MEČEŘÍŽ
kindergarten
TOURING MEDITERRANEO
travel agency, Malta
VLČÍ MÁKY V OBRAZECH
art auction for Endowment Fund
LIFE DYNAMIC TRAINING
self development programm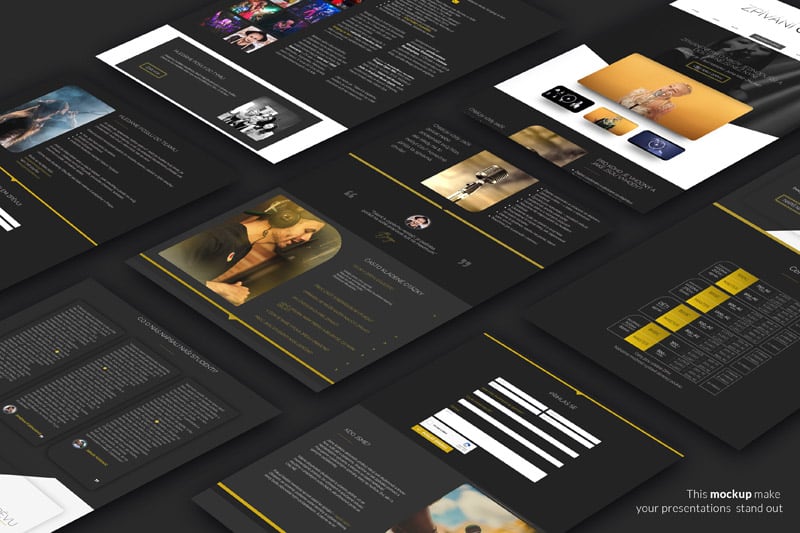 ZPÍVÁNÍ ONLINE
online singing lessons
This is the broadest area where we can join forces – brochures, presentations, posters, banners, book covers, brand books, product labels, your personal resume, or gift voucher for that upcoming Christmas mania? You tell me.

The sky is the limit.
Logo Design is just a little puzzle into the whole picture for your branding but most of the time – that is where it all starts. That's why I am trying to think about the personality behind that "little" visual artwork.

Once the logo is designed we spiral out from thereon to build the rest of the brand items including marketing and stationery materials to represent the same look and feel.
TOURING MEDITERRANEO
travel agency
MONIKA AMAEE
transformation coach for women
CROCHEŤÁCI
hand-made crochet animals
UNITED FREERIDERS
comunity platform about backcountry skiing
Is that piece of paper you hand to people you meet already dead? I don't know but I still love to have a few business cards in my pocket. If you are like me let's make that little piece of paper look good, playful, sophisticated, luxurious, feminine or … whatever you want.